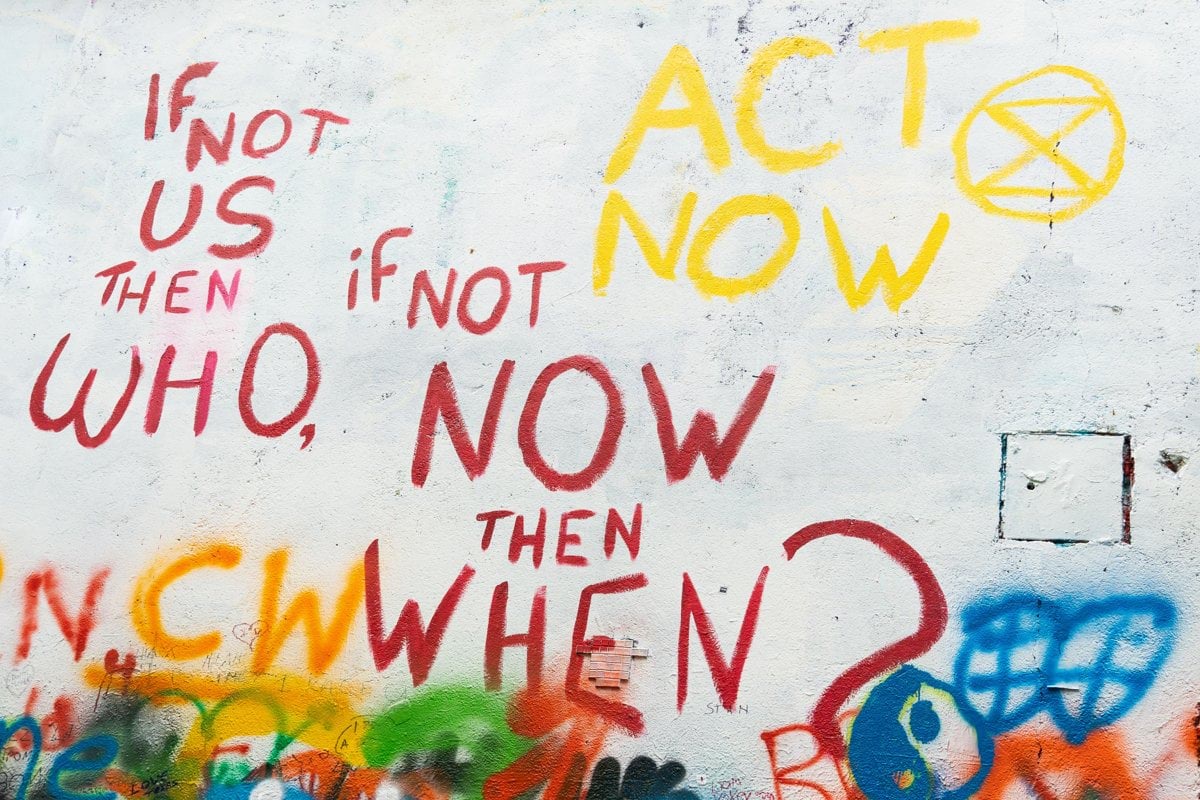 Equity, Diversity & Inclusion
We are an equal opportunity employer with a commitment of providing a work environment that respects the dignity and worth of each individual. We believe that a diverse culture brings a richness to any organisation and that inclusion is required to unleash the potential of diversity.
We do not discriminate on the basis of age, ancestry, citizenship, colour, disability, ethnicity, family or marital status, gender identity or expression, national origin, political affiliation, religion, sex, sexual orientation, veteran status, or any other legally protected characteristic.
All our employees help drive this agenda, but we also have specific people in charge such as our ED&I Officer and our ED&I task force group. Here are some of the ways we encourage and promote diversity and inclusion throughout Greenpeace Nordic:
The ED&I task force group is made up from a range of staff across the Nordic offices. The group explores, discusses and develops proposals that can make us advance on our organisational journey to become a more diverse and inclusive organisation. Their work focuses on ways to remove social barriers and help marginalised people thrive at Greenpeace Nordic and beyond.
All Greenpeace employees are required to attend a course on showing respect in the workplace. We are striving to create an organisational culture that allows everyone to feel included, engaged and comfortable at work, and to contribute to the best of their ability.
We hold regular staff workshops and talks to continue educating ourselves and embedding a strong culture of diversity and inclusion through the organisation.

We encourage you to connect if you're interested in joining forces with us; we'd love to know how you can amplify our teams with your own unique background and experience.